Kansai Moving Center
We are an English-friendly mover
and welcome international customers!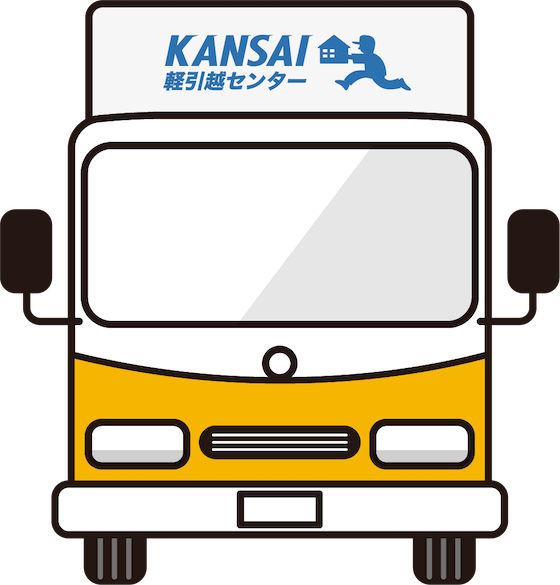 Kansai Moving Center offers clear, easy-to-understand rates by providing a unique distance-based pricing system and e-mail estimates. We are an Osaka University Cooperative-approved moving company that customers can trust!
Our Rates
Our system enables customers to calculate their own rates.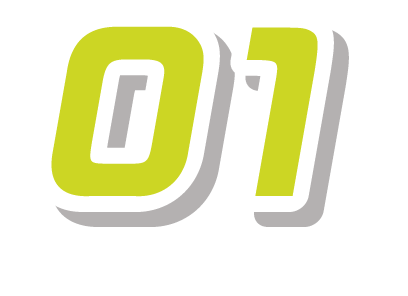 Choose a Relocation Plan
Choose from three basic relocation plans.
Lowest Rates
in the Industry!
Small-Scale

Relocation Plan
¥15,000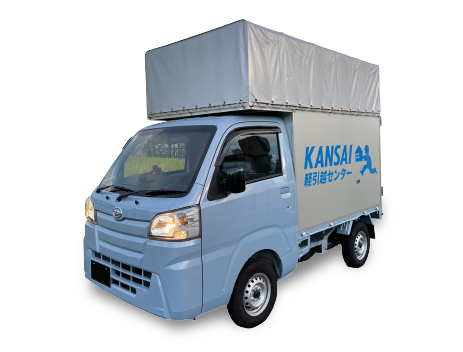 A team of two movers will transport your items using a light cargo van. Your fee will be calculated based on the time and labor required to load, transport, and unload your items.
Large-Scale

Relocation Plan
¥30,000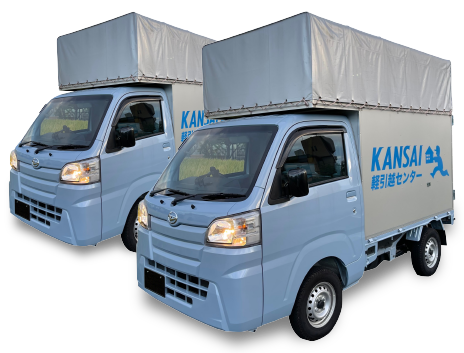 We will handle your move using multiple light cargo trucks.  Plans start from 30,000 Yen.  Our large-scale relocation plan is perfect for individuals planning to move heavy furniture items, household electronics, and large numbers of boxes.
Long-Distance

Relocation Plan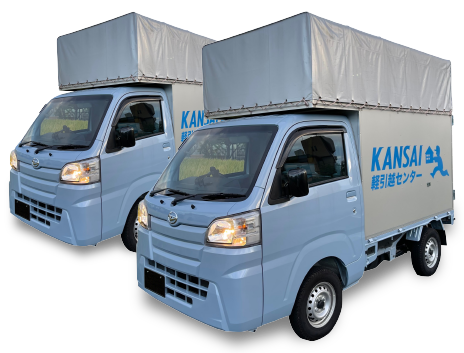 We offer the lowest long-distance moving rates in the industry and will handle your relocation using multiple eco-friendly, light cargo trucks.  We offer a distance-based discount for customers relocating out of the region.  The further the distance, the lower your base rate.  We also have experience using ferries to assist individuals moving to off-shore islands!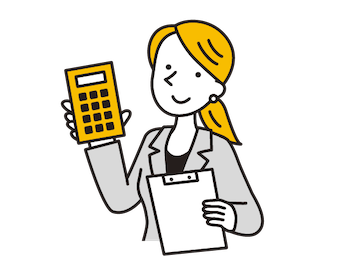 +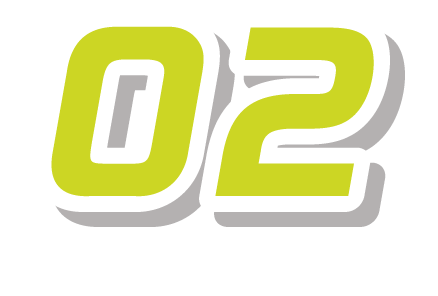 About Our Distance-Based Rate System
Our rates our calculated in single-kilometer increments based on the distance from the point of origin to the destination.  Rates vary depending on the number of trucks used to carry out your relocation.
Rates are 270 yen/km
when we use a single truck
and
540 yen/km when we use two!
+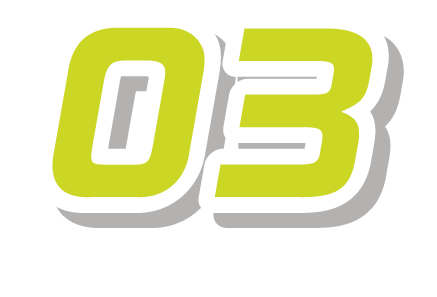 Added Fees
Highway Fees
Highway fees apply when use the highway to transport your items.
–
Idling Fee
We add 3,000 Yen for every thirty-minute increment that we are required to wait at a location. This includes both the point of departure and destination.
¥3,000 / 30min
Packing Fee
We charge a 4,000 yen fee for each 30-minutes increment required to pack your items into boxes. This fee does not apply for customers who pack their items on their own.
¥4,000 / 30min
Round-Trip Fee
We add an additional fee of 7,000 yen for each additional trip we are required to make to the point from which the customer is moving. In the case of long-distance relocations, the customer will be charged the base rate and hauling rate for each trip.
¥7,000
/ 1 additional trip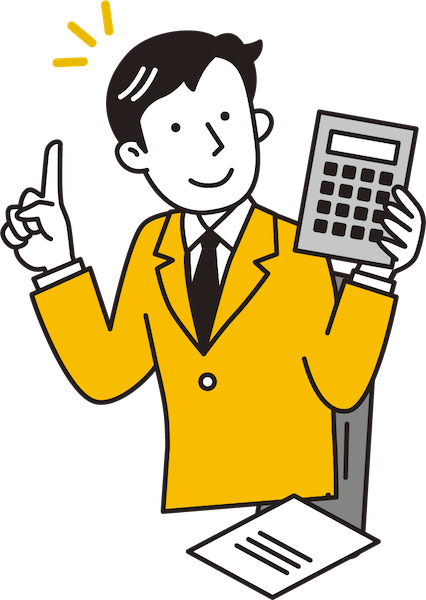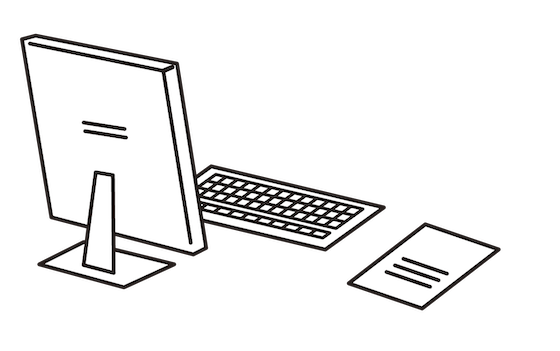 Three Reasons


that Customers Prefer Our Service!
01We offer the same level of service as the major moving companies in the Kansai region!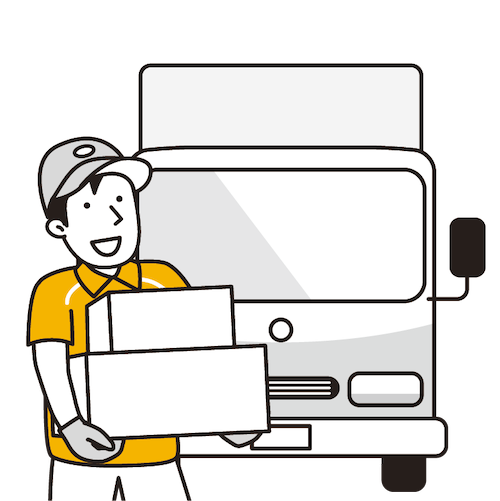 We are fully insured and offer protection for any items that may be damaged during the course of your relocation.
We pledge to send at least two movers to handle your relocation.
We will prepare moving boxes for all customers.
We will unpack and set up large appliances, such as refrigerators and washing machines.
We will purchase any unwanted items.
We will professionally pack all of your items to ensure safe delivery.
02We offer the lowest rates in the industry!
We provide lower rates by avoiding expensive on-site estimates.  Instead, we provide you with a clear, easy-to-understand estimate via e-mail.
We specialize in single-person relocations and do not handle office or company relocations.  Accordingly, we are able to keep costs low by utilizing eco-friendly light cargo trucks rather than large tractor trailers.
We are offer the lowest rates in the industry by limiting expenditures on advertising and utilizes online social media services.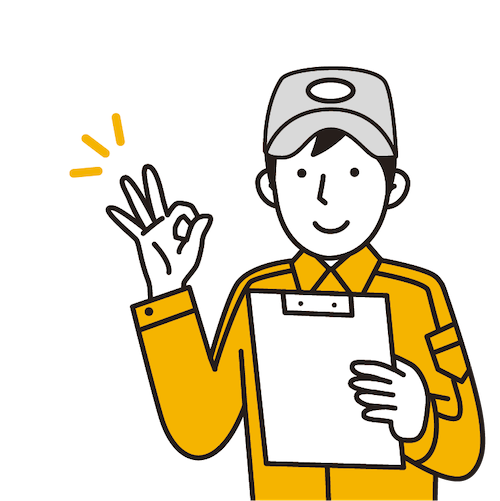 03We provide service that you can trust!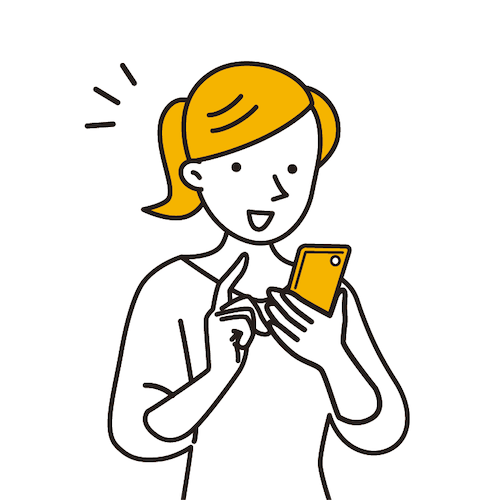 Unlike larger moving companies, we handle all of the work required to complete your relocation by providing at least two movers for every relocation.  In addition, we avoid policies that restrict guarantees on the safety of our customers' items. 
Our rates are fixed and do no fluctuate depending on the season.  In other words, we offer the same simple rate system 365 days a year.
Unlike larger competitors, we do not force our customers to immediately make a decision when they have been provided with an estimate.  In addition, we do not inundate our customers with annoying phone calls and unwanted email messages.
How to Enlist Our Services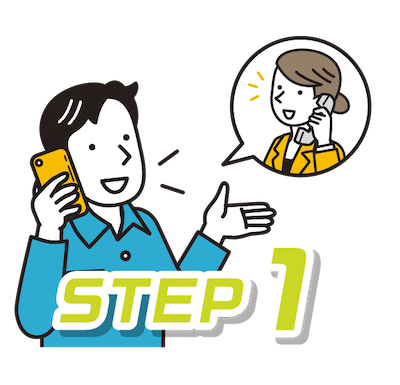 Give us a call or send us an e-mail.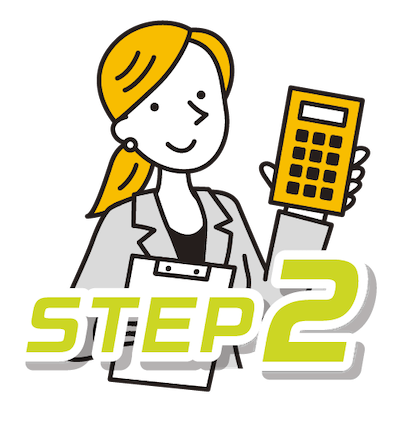 We send you a personalized estimate in the format that you have requested.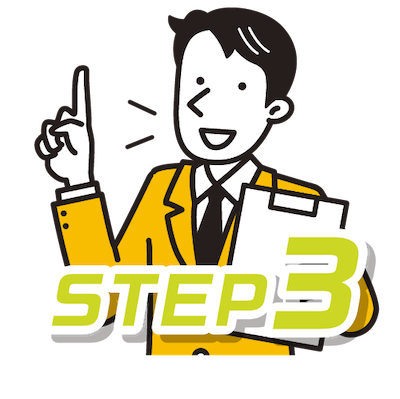 You sign a contract prepared based on the estimate.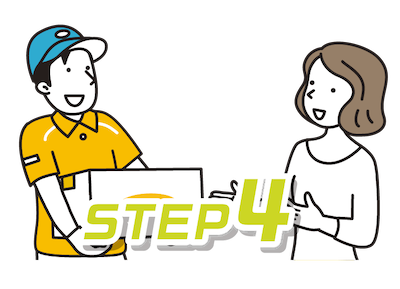 We contact you the day before the scheduled relocation and execute your move the following day.
We are an English-friendly mover!
Send a Message