Kansai Moving Center
We Provide Same-Day Online Estimates!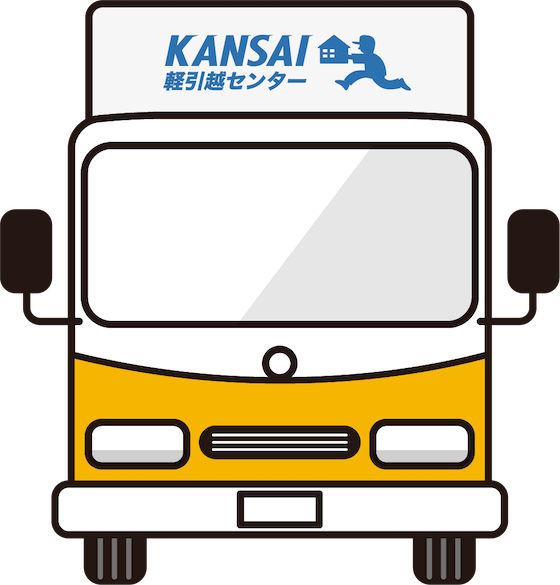 Kansai Moving Center provides free, easy-to-understand estimates based on the information that you provide using our online questionaire. In addition, we pledge to provide a fair remote estimate without any additional or hidden charges.

\ Two Types of Online Estimate / Option 1→For busy customers, we provide online estimates based on photographic images of the furniture and other items that will be transported. The images may be submitted via our website. Option 2→For customers seeking a pre-estimate consultation, we offer online meetings via Zoom or the Line app.
Our Rates
At Kansai Moving Center, our billing practices are always transparent and honest.
We provide our customer with clear, easy-to-understand estimates via our remote estimate service.
In addition, our bills do not contain any hidden or additional costs.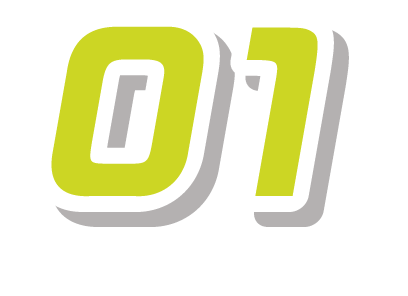 Choose a Relocation Plan
Choose from three basic relocation plans.
Lowest Rates
in the Industry!
Small-Scale

Relocation Plan
¥15,000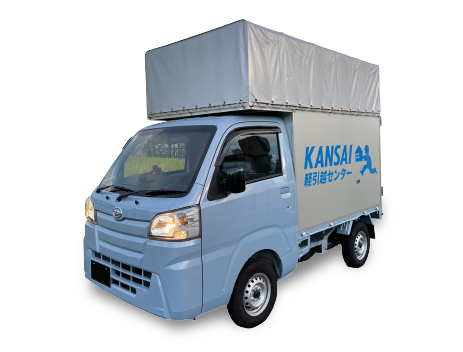 A team of two movers will transport your items using a light cargo van. Your fee will be calculated based on the time and labor required to load, transport, and unload your items.
Large-Scale

Relocation Plan
¥25,000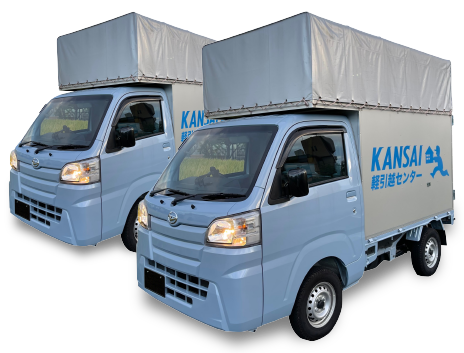 We will handle your move using multiple light cargo trucks.  Plans start from 25,000 Yen.  Our large-scale relocation plan is perfect for individuals planning to move heavy furniture items, household electronics, and large numbers of boxes.
Long-Distance

Relocation Plan
We offer the lowest long-distance moving rates in the industry and will handle your relocation using multiple eco-friendly, light cargo trucks.  We offer a distance-based discount for customers relocating out of the region.  The further the distance, the lower your base rate.  We also have experience using ferries to assist individuals moving to off-shore islands!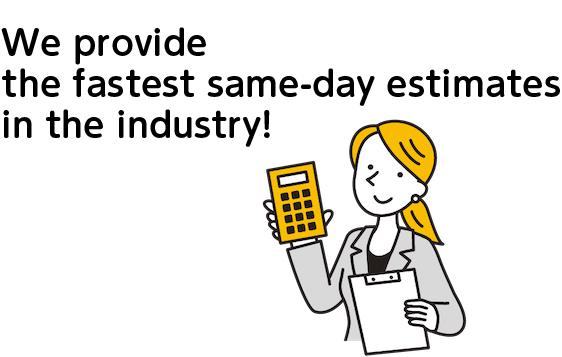 If you have any questions or concerns, please do not hesitate to contact us.
+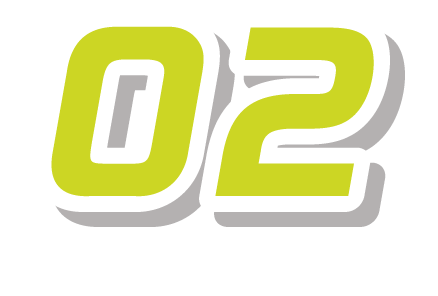 About Our Distance-Based Rate System
Our rates our calculated in single-kilometer increments based on the distance from the point of origin to the destination.  Rates vary depending on the number of trucks used to carry out your relocation.
fare(yen)
800
600
400
200
moving distance(km)
0~20
21~50
51~100
101~
¥780/1km
¥520/1km
¥390/1km
¥280/1km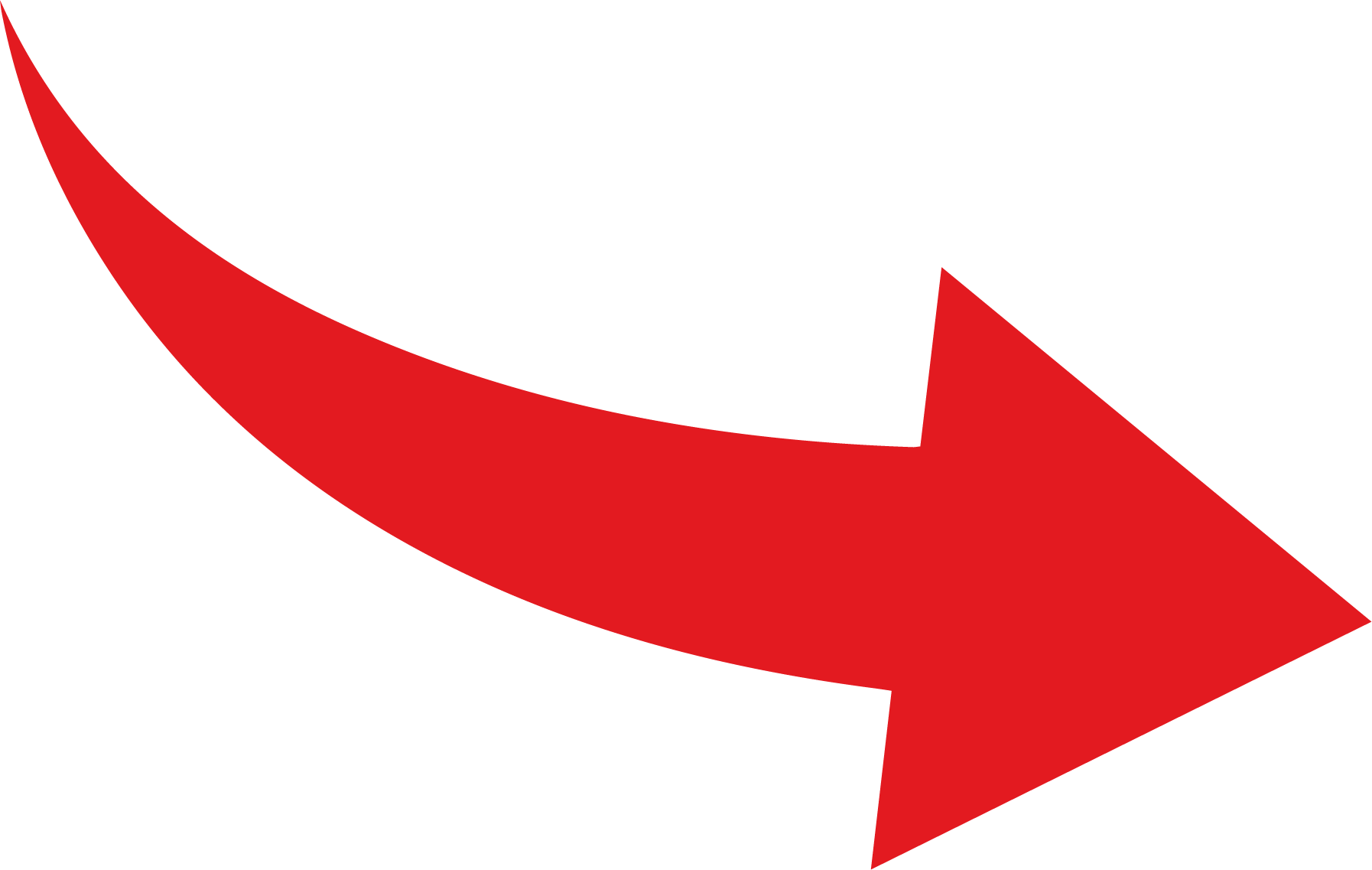 +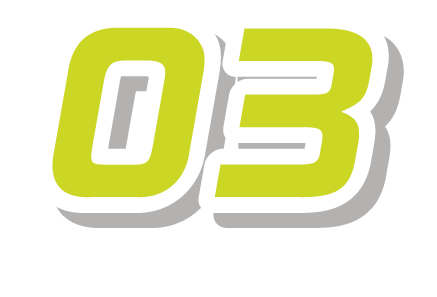 Added Fees
Highway Fees
Highway fees apply when use the highway to transport your items.
–
Idling Fee
We add 3,000 Yen for every thirty-minute increment that we are required to wait at a location. This includes both the point of departure and destination.
¥3,000 / 30min
Packing Fee
We charge a 4,000 yen fee for each 30-minutes increment required to pack your items into boxes. This fee does not apply for customers who pack their items on their own.
¥4,000 / 30min
Round-Trip Fee
We add an additional fee of 7,000 yen for each additional trip we are required to make to the point from which the customer is moving. In the case of long-distance relocations, the customer will be charged the base rate and hauling rate for each trip.
¥7,000
/ 1 additional trip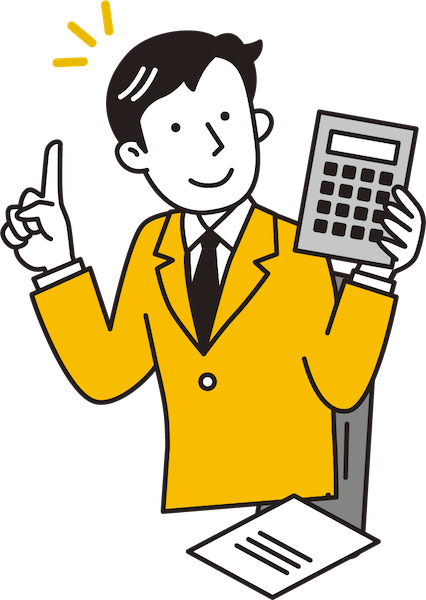 In order to ensure that our customers feel secure, we offer clear, easy-to-understand online estimates.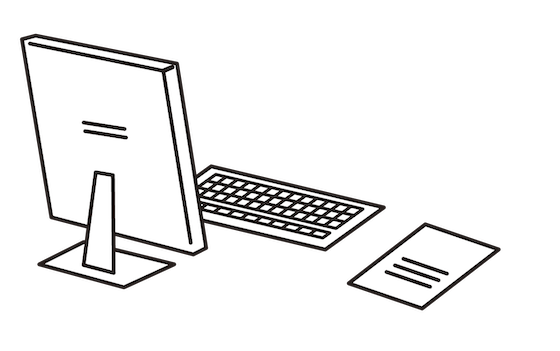 Three Reasons


that Customers Prefer Our Service!
01We specialize in student and single-person relocations!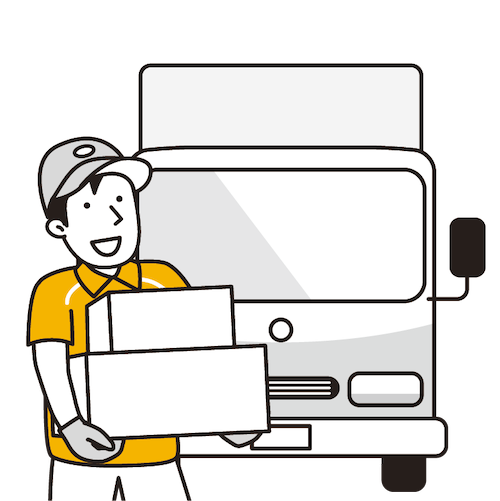 Kansai Moving Center is a registered mover recognized by the Osaka University Cosumer's Cooperative.
We buy and collect items that the customer will not be moving.
We install household appliances at no additional charge.
We can provide boxes and other moving materials.
We have established relationships with many of the universities in the Kansai region and have provided moving services to a wide array of customers, including students and singletons.
02Cheapest Rates in the Industry and Remote Estimates
By providing remote estimates, we are able to cut the costs incurred during on-site visits, while also limiting expenses for personnel and fuel.
We specialize in student and single-person relocations rather than larger-scale tenant and office relocations. This allows us to cut down on business costs and enables us to provide moving services using light, environmentally-friendly vehicles rather than less eco-friendly 10-ton trucks.
We are able to offer cheap, basic rates by cutting out the middleman and limiting costly expenditures on advertising and other outlays.
Unlike other movers, our rates are the same throughout the year and do not vary depending on the season.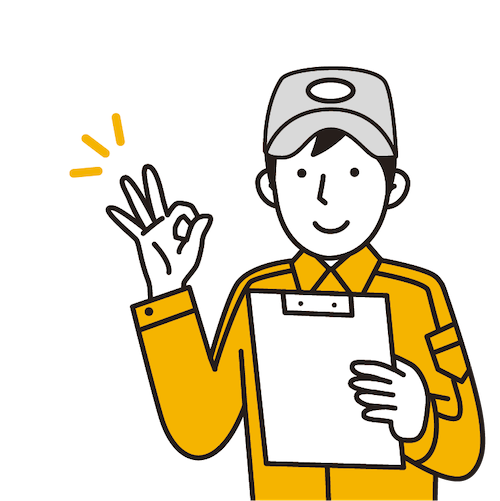 03A Fully-Insured Mover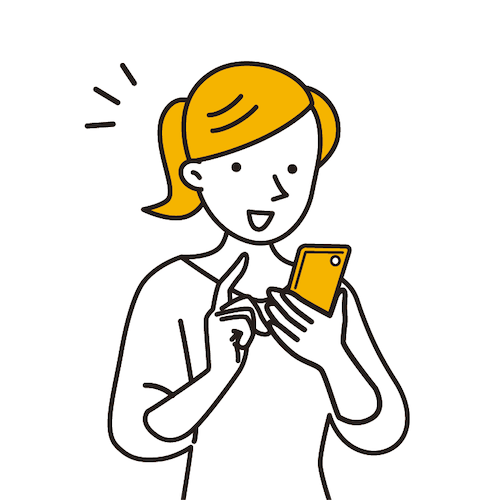 We are a fully-insured commercial mover, which offers protections for damages incurred during the relocation process.
All moving work is provided by fully insured staff members and we NEVER ask our customers to assist us during the moving process.
As we are insured up to ¥3,000,000. Therefore, we can fully compensate customers for any damage that may occur during the relocation process.
Three Special Perks
for University and Technical School Students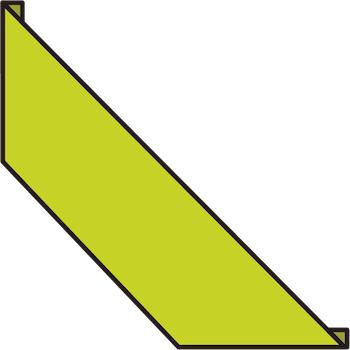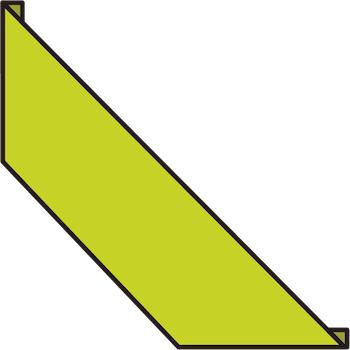 We offer the cheapest prices in the industry for students!
We are an officially-registered mover recognized by the Osaka University Customer's Cooperative.
As we offer special perks for university and technical school students,
please let us know that you are a student when you contact us for moving services.
We will collect and dispose of unneeded household and electrical appliances at no additional cost.
We will collect and dispose of unneeded furniture at no additional cost.
We will install household appliances at no additional cost.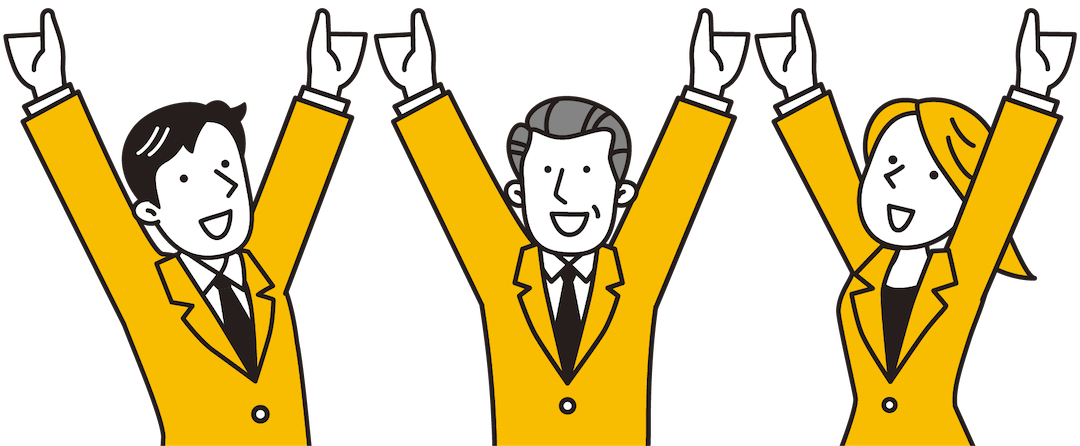 How to Enlist Our Services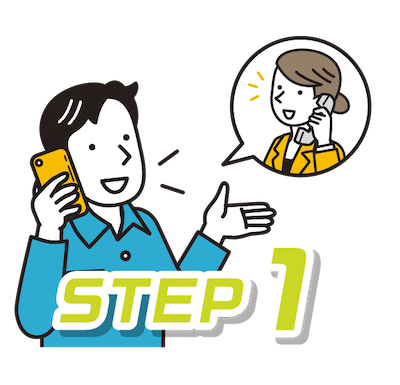 Give us a call or send us an e-mail.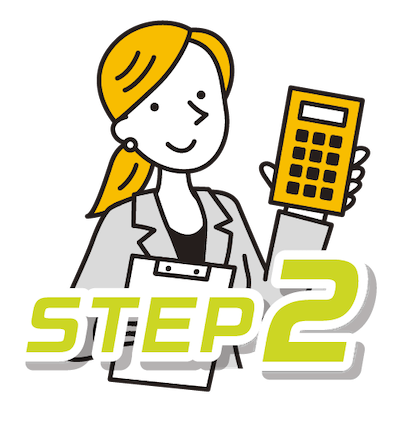 We send you a personalized estimate in the format that you have requested.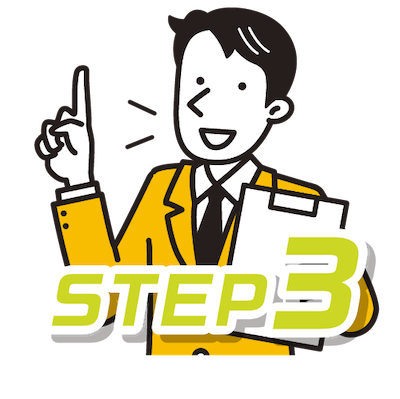 You sign a contract prepared based on the estimate.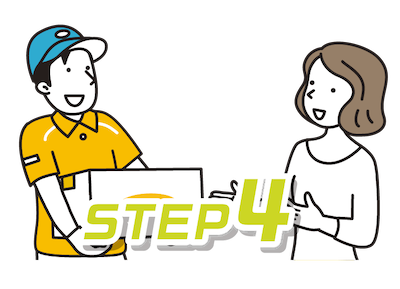 We contact you the day before the scheduled relocation and execute your move the following day.
We are an English-friendly mover!
Send a Message